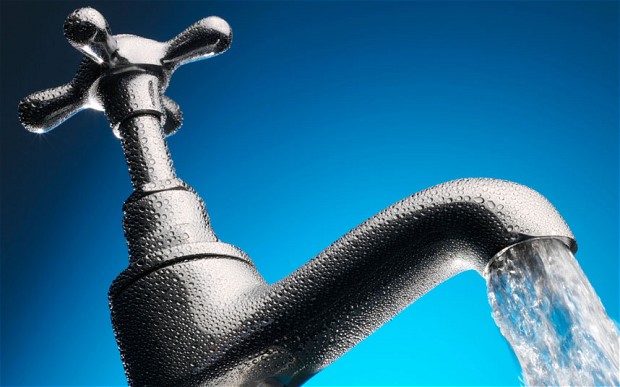 There are breweries in Poland, which draw water from open sources. These waters must be clarified and discolored. This can be achieved naturally, by sedimentation and filtering, or in the case of highly colored and cloudy waters, by using the coagulation process.
Coagulation is a physicochemical process. It consists in concentrating small colloidal particles into larger particles, which settle quickly. The mechanism of the coagulation process is explained in this way, that every solid particle suspended in water is exerted by two opposing forces: the power of mutual attraction and the power of repulsion, caused by the equal sign of the charge of the molecules. Depending on the size of the molecule, one of these forces prevails. For large mass particles, the force of mutual attraction exceeds the force of repulsion, there is an aggregation of particles and their fall. With small particles, the repulsive force is (larger and remain suspended to form a colloid. Colloidal particles have a charge characterized by the so-called. zeta potential.
Coagulation occurs when the potential is reduced by introducing an electrolyte or colloid of the opposite sign. The purpose of introducing coagulants is to neutralize colloidal particles and to coagulate them,
The most commonly used coagulants are: ferrous and ferric aluminum sulphate and ferric chloride. Zależnie od wartościowości wprowadzanych kationów zmienia się ich zdolność koagulacyjna rośnie ona wydatnie wraz z wartościowością kationów. If we take the coagulation capacity of monovalent ions as unity, then the coagulation capacity of the divalent ions will be 7, and trivalent 75.
Introducing the coagulant into water initially causes it to react with calcium and magnesium bicarbonates, in the water, resulting in the formation of aluminum or magnesium hydroxide, then these hydroxides in the form of colloidal particles neutralize the oppositely charged water impurity particles.
Very favorable clarification results are obtained by adding to the water a solution of a mixture of aluminum sulphate and ferric chloride in ratio 1: 1 or 2 : 1, the t-a mixture is less sensitive to pH differences.
The amount and type of added coagulant is determined on the basis of laboratory tests.
For removing foreign taste and odor from water, and also the excess of free chloride when carrying out the correction of chlorinated waters, activated charcoal can be used. The dose of activated carbon is 1 -5 g/m3, the condition for proper operation is that it is well mixed with water. The activated carbon is then retained on the gravel filter.